Valentine's Day 2013 – Get your Photo Booth discounts for your Wedding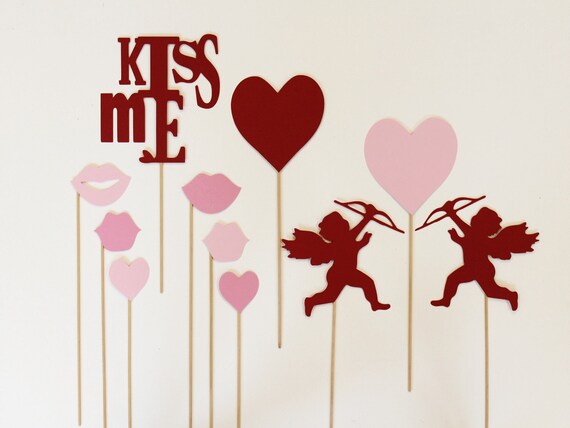 Valentine's Day is just around the corner, and with it comes a slew of proposals. Have you found yourself in a strong and steady relationship this past year or two? Are you taking that next step by getting engaged? Than this promotion is just for you.
Book a Photo Booth for your still being planned Wedding and get $300 towards whatever your heart desires. Upgrade to a Video Photo Booth. Add Green Screen to the photos. Or just lower the cost of the regular Photo Booth. All you have to do is reach out to us, give us as much details as you can, and confirm within one week to get your $300 credit/discount.
Scott 🙂